...That your kids will actually enjoy! I keep seeing lists of stocking suffers and everything I have found is either way too young for Bear or way to generic. Afterall nobody knows my kid better than me so why should he get socks? I'm sorry but you get socks for someone who you are not sure what to get...like your husband :)
This is my stocking stuffer list!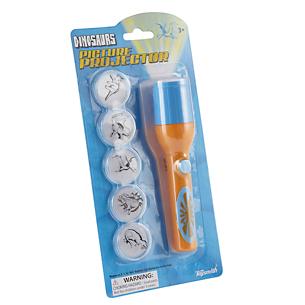 $1.00-7.95 - Slinky Fun for a girl or a boy and it can either be the original slinky or one from the dollar store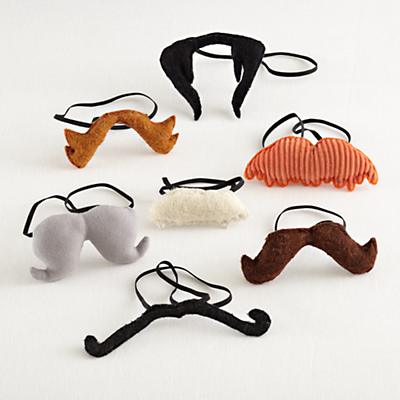 $5.00 -
Tattly
Cute tattoos for cute kids
Sheriff Badge (Dollar store)
Various Colors of PlayDough (Dollar Store)
$5-10.00 Wikki Stix Craft stores have them and they are fun but dont poke you like pipe cleaners
Plastic Animals (Dollar or Toy Stores)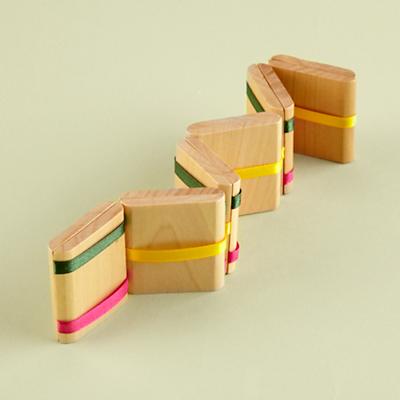 $7.54
Crystal Crayons
Sweet!
$7.99
Hot Wheels 5 Pack
The of course an orange in the toe :)
What are you giving your littles for Christmas?
Love,
PlusPeace