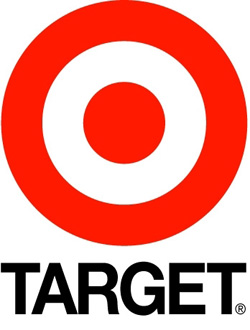 Any Target shoppers out there?
I came upon this on
Pinterest
and thought I would share. The source is
MommySavers
. I am not certain if this is true but the source seems reliable and I have noticed that kids clothing ending 4 often disappears the next week. Hmmm...
** Clearance and Low Priced items normally hang out on endcaps and are often hidden :)
** Typical Markdown Schedule at Target (may vary but keep an eye out)
Monday Target Markdowns: Kids' Clothing, Stationery (office supplies, gift wrap), Electronics
Tuesday Target Markdowns: Women's Clothing and Domestics
Wednesday Target Markdowns: Men's Clothing, Toys, Health and Beauty
Thursday Target Markdowns: Lingerie, Shoes, Housewares
Friday Target Markdowns: Cosmetics, Housewares, Automotives
**Clearance prices ending in 8 will be marked down further, prices ending in 4 are as low as they will go.
**Repackaged or returned items - I know this first hand, I bought a graco changing table marked from $115 to $14.99 because there was a small knot in the wood.
Happy Shopping!
PlusPeace